Please reblog this if you will still be a huge...
inhumanpsycho: I normally don't make these sorts of things, but I'm truly curious. Please reblog if you still plan on cosplaying, voice acting, drawing, and/or writing things about Homestuck after Act 7, or simply reblog if you're a dedicated fan and want to keep the fandom alive.
thebeastcomesatnight asked: Hey! MelMod here! or rather, Megashadow~
Yes! :'D I just have to make my Feferi, Aradia and Terezi grub plushies, and then I am done! :'D …and can actually focus on the clothes for my Karkat cosplay. XD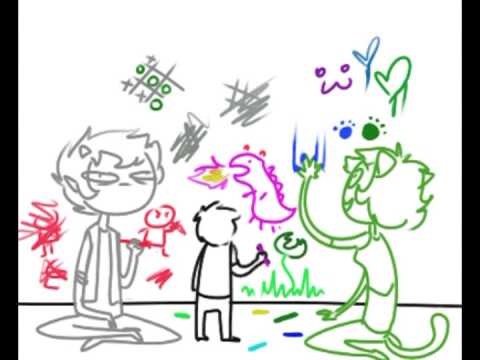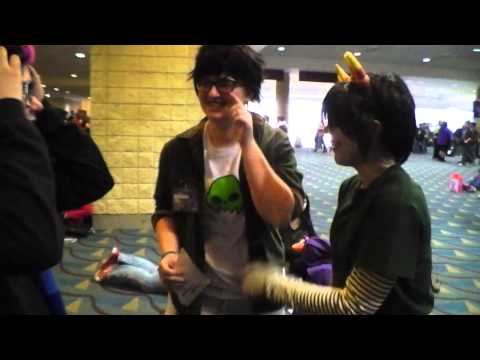 Today is Sunday...
This makes me very sad. : ( My sister has to go back to college today. : (
D:
awkwardomelmodo: Oh no! D: That arrow looks like it must hurt! And the words on it are totally untrue! Let me help you with that! *Removes arrow from head* There we go! :D ————- Thank you so much! It really is no problem my best most awesome friend ever! :D
Watch
Reblog if you truly enjoy following me.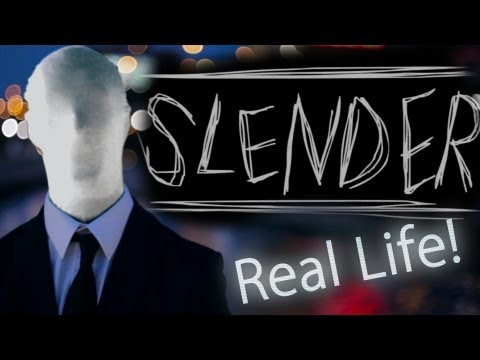 A soldier and his squirrel.
batfullobelfries: Soldiers in Belarus found a little squirrel and brought it to the Warrant officer. The squirrel was very weak and about to die, so the officer took care of it and fed it like a baby every four hours. Three months ago the guy left the army and now works as a taxi driver and the squirrel is always in his pocket no matter where he goes!
↖ Loves all of you. Seriously.